Hmmm, after having a giveaway on achieving 50 followers, one has dropped off!
Anyway, back to the point. Surfing on the computer last night I came across these two related websites -
You like knitting?
You like crochet?
You like vintage?
Well....
You'll like these!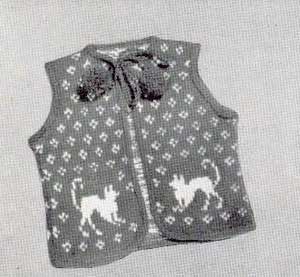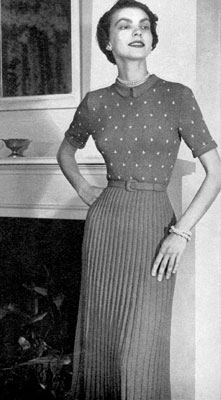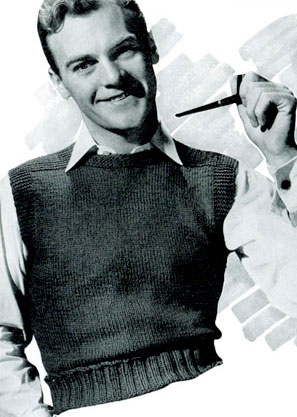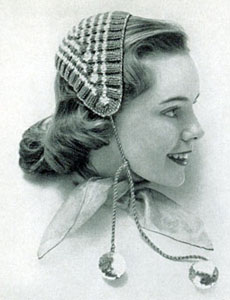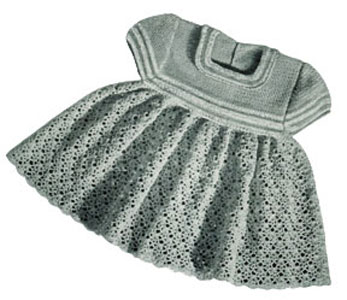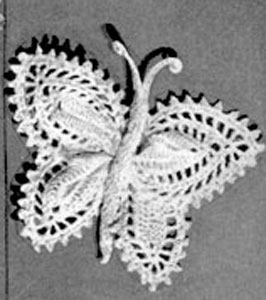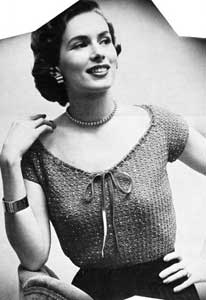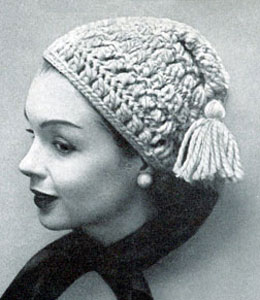 And many, many more - all free!