Just an update for those of you who have been following the mini-drama...
... I have finally had approval for my voluntary redundancy!
Hurrah!
More time to knit, sew and craft - Wheeeeeeeeeeeeeeeeeeeeeeee!
I'm working with my birthday present book, love the flower squares.

I've also started a summery jumper in King Cole Opium in the shade Wedgewood.
AND
I've downloaded this book
onto my Kindle Fire and have started sewing again.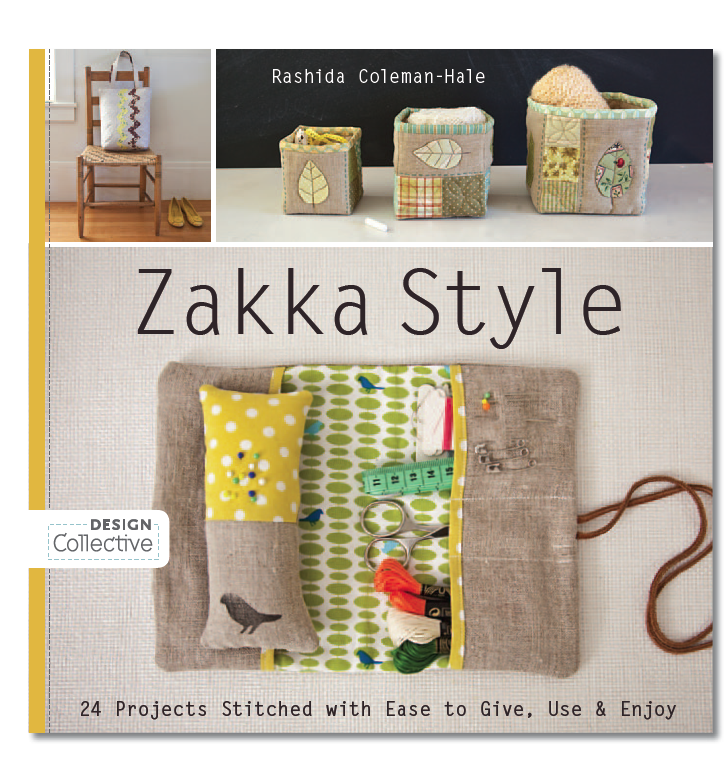 I am a happy bunny...